Welcome to MatteroftheOtherworld, and thanks for stopping by. Essentially this website is a comprehensive, photographic guide to the ancient stones of Cornwall. It is run by me (Sam) and is the result of many years researching the mythologies and philosophies of prehistoric nature religions, entwinned with a two year quest (with my dog Cody) to find and photograph every prehistoric standing stone and megalithic structure throughout my beautiful home of Cornwall.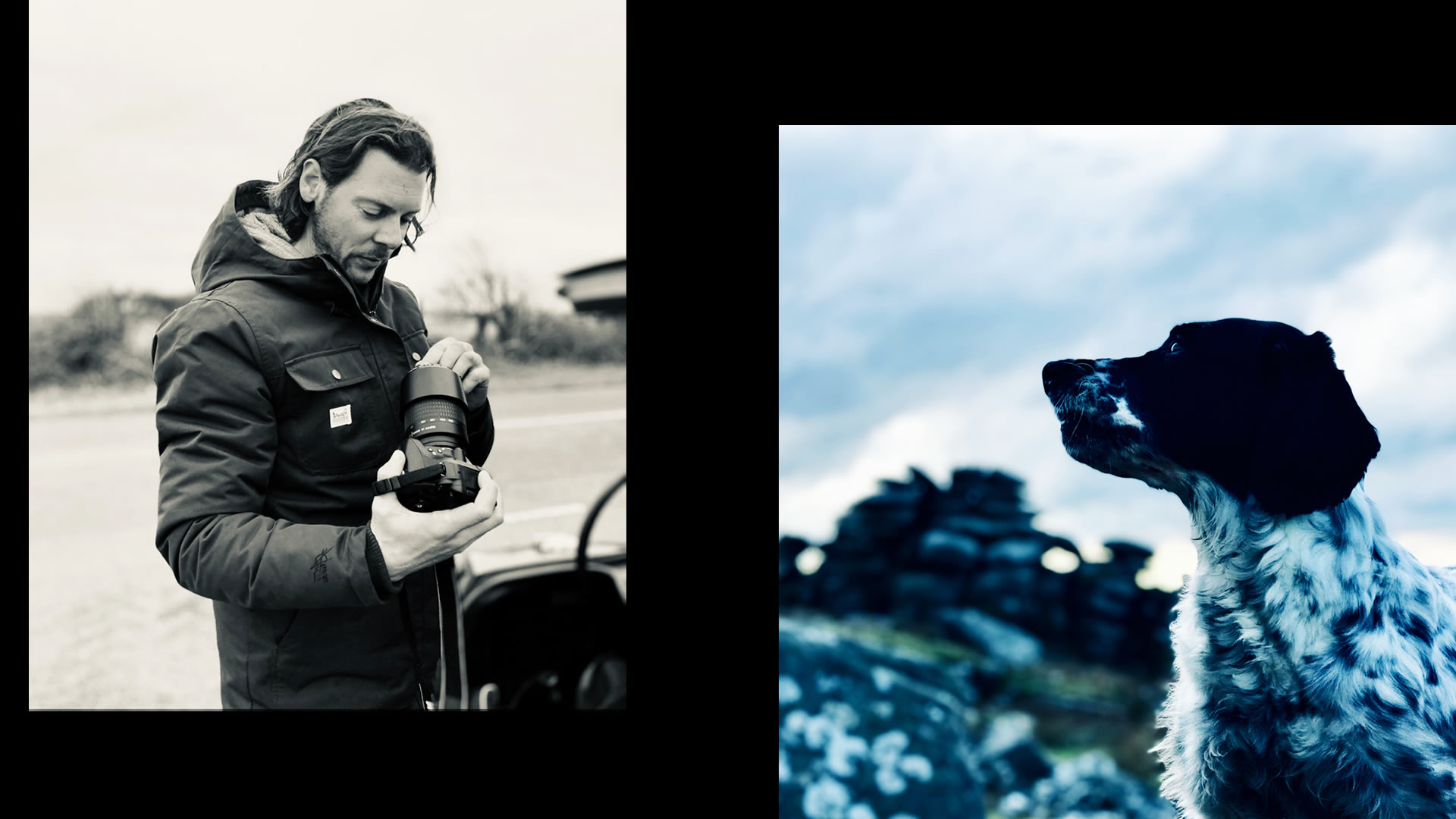 After this adventure it felt the right time to create a home for some of my photographs and information to share with like-minded folk. This website, and accompanying book, are now the results of that adventure; with the website also acting as an ongoing account of extra finds.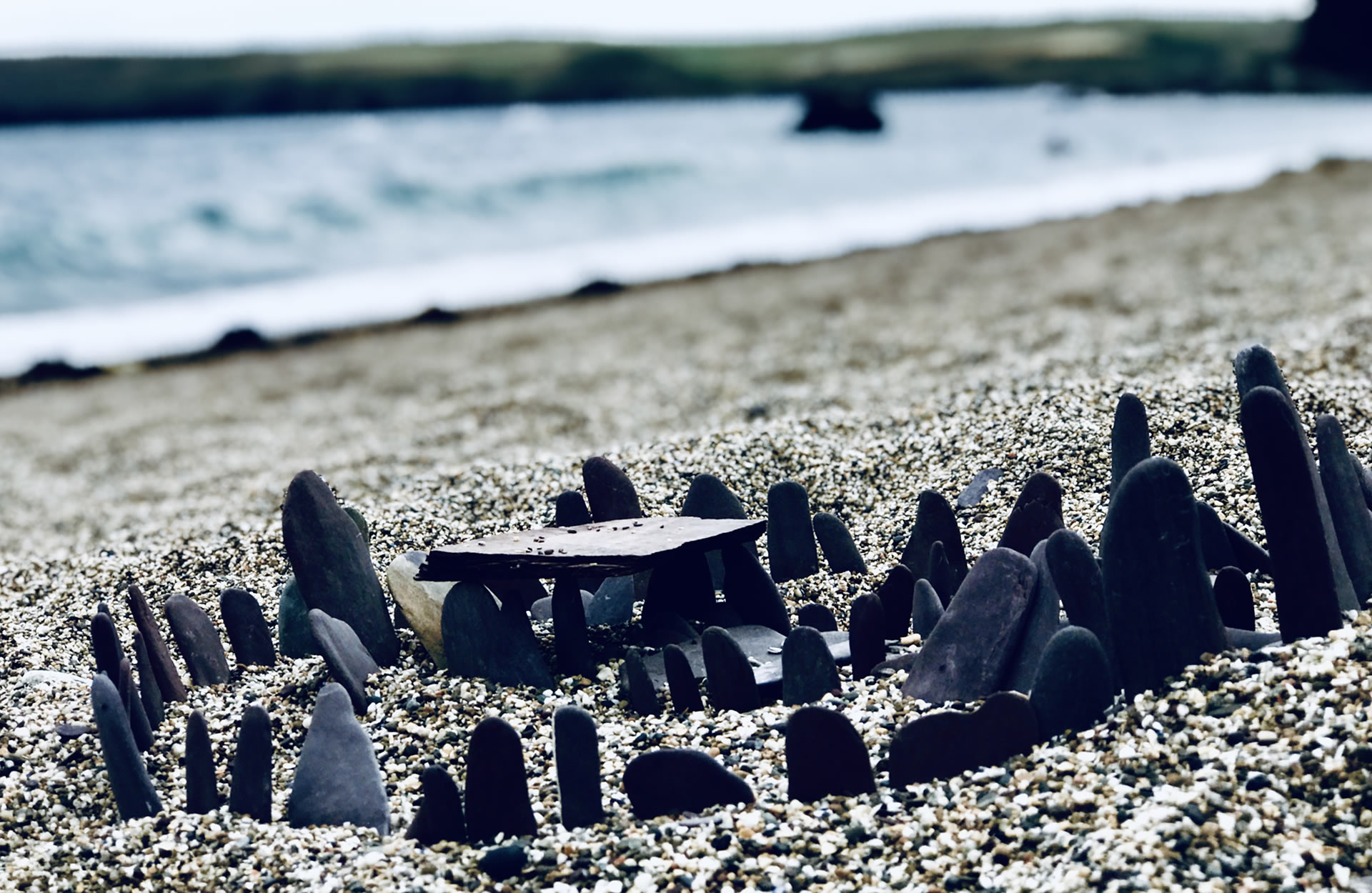 I hope you enjoy looking around the site and find it useful, interesting, or any other positive feeling. With risk of preaching to the choir, these mysterious, otherworldly wonders are for the most part still were they have always been, in their carefully selected place of natural origin after thousands and thousands of years. And as anyone who spends any amount of time with these weather worn peculiars knows, they are far from inanimate, are masterpieces of architecture, esoteric science, geomancy, sacred geometry and far more, and they are unbelievably just there for us to enjoy, connect with and thoroughly appreciate in nature - with all their magical secrets hidden in plain sight.